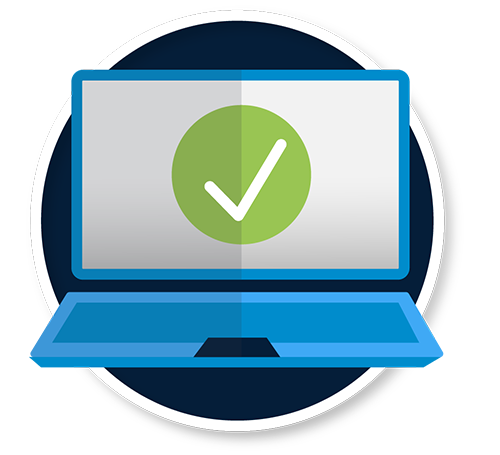 Step 1
|

Submit Order

Determine customer fit and appropriate package.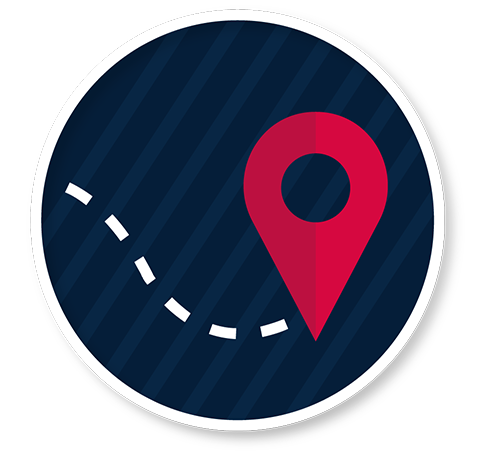 Step 2
|

Deploy Services

Devices ship to specified location with instructions and all cables in the box. Everything is color coded and ready to plug in.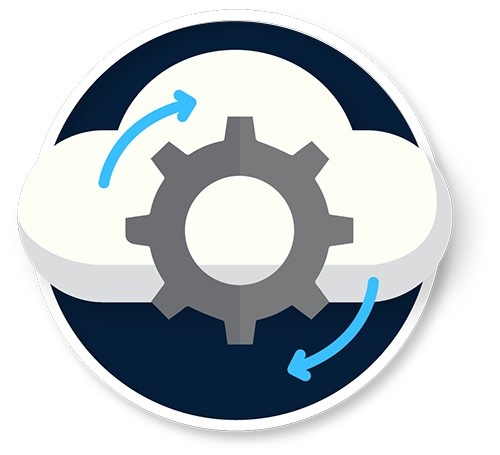 Step 3
|

Configure Network

Direct logs to device location and configure port mirroring on switch.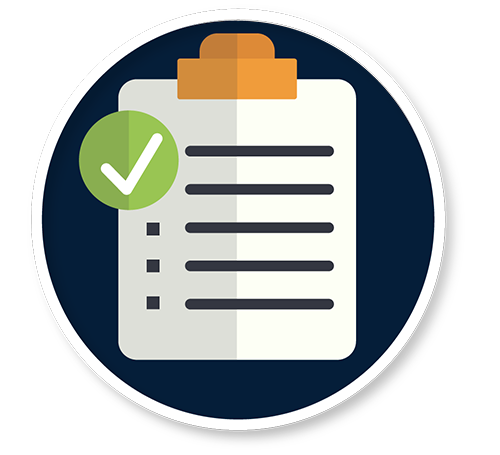 Step 4
|

Quality Assurance

SOCSoter Analyst will review setup to ensure effective deployment of services.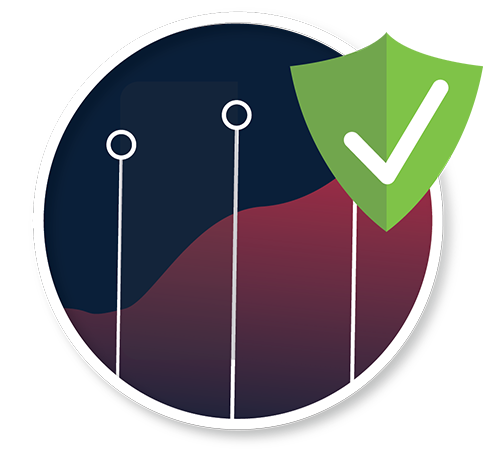 Step 5
|

Security & Compliance Review

Consult with SOCSoter Security Analysts on initial reports, work to define additional rules, determine if additional scrutiny is required based on initial findings.