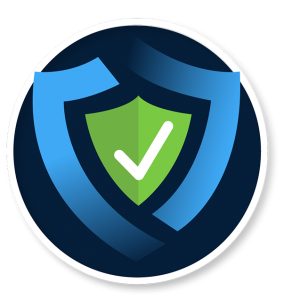 Intelligent CyberDefense
Intelligent CyberDefense is the backbone of our complete MSP cybersecurity solution. Think of this as a burglar alarm for your network. Our CyberDefense service sends signals to trained and certified security engineers who personally evaluate alerts.  Then our engineers quickly respond to any alarm that a system has been or is being attacked or misused on your network.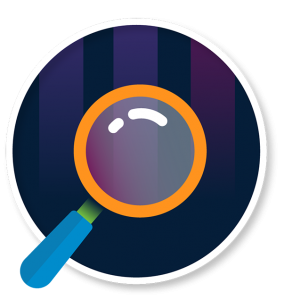 Advanced Threat Detection
SOCSoter has built a core set of data sources to detect active cyber crime. By subscribing to our Advanced Threat Detection Service, all of your network traffic can be monitored.  We've made it our job to detect the malicious behavior of even the most advanced cyber criminals.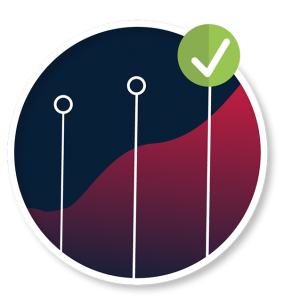 Compliance Monitoring
By utilizing our simple, cost-effective Compliance solution, you can help your organization meet regulatory compliance requirements and privacy laws.